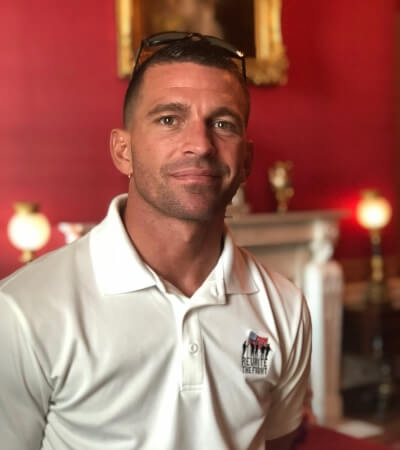 Founder & CEO, Reunite the Fight
US Marine Corps Veteran
Scott was born in Mount Clemens, MI in 1982 and grew up in Warren, MI with his parents and three siblings. Scott excelled in many sports throughout the years, but knew college wasn't his next calling after graduating in 2000.

In March of 2001 Scott enlisted in the United States Marine Corps Infantry and attended boot camp at Parris Island, SC. After graduation of School of Infantry Scott was stationed at Kaneohe Bay, HI with 3rd Marine Division. Scott did three tours overseas with 3rd Marines. One of those tours was door to door combat in Fallujah, Iraq (2004/2005) during "Operation Phantom Fury".

Scott was one of nine of his platoon mates to return home alive from that tour. Many of the men who survived the fight for Fallujah died when a CH-53 crashed in Iraq on January 26th, 2005. Killing 31 Marines and Sailors. 18 of these men from Scott's Platoon.

Scott got out of the Marines in 2005 for a few short months as the death toll weighed heavy on his soul. However, he couldn't help himself, and returned to service in November of 2005. Scott held many responsibilities, and led in many capacities before making his final exit in 2010. He is a decorated combat Marine who has experienced more in his service than most do in a lifetime. He credits the camaraderie within the Marine Corps with saving his life.

In 2016 Scott noticed many Marines he had served with were taking their lives. He knew if camaraderie saved him it could save others as well. So he began his planning to create what we now know as "Reunite the Fight."
Colonel Kenneth E. Humphrey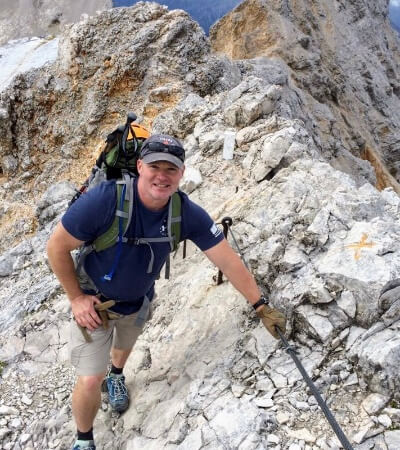 President, Reunite the Fight
Colonel, US Marine Corps Reserve (Ret)
Col Ken Humphrey is a native of Coldwater, Michigan. He enlisted in the Marine Corps Reserve in 1987 and served as an Infantry Machinegunner (0331) for five years with Co. A, 1st Bn/ 24th Marines. During this time, he deployed to Okinawa, Japan and Republic of the Philippines. He was commissioned in 1992 upon graduating from Western Michigan University. He began his career as Signals Intelligence Officer (0206) and Expeditionary Ground Reconnaissance Officer (0307) before transitioning to a MAGTF Intelligence Officer (0202). Col Humphrey deployed overseas on ten separate occasions.

Units he served with include 2nd Radio Bn, 8th Marines, 1st Force Reconnaissance Co, 24th Marine Expeditionary Unit (MEU), US EUCOM J-2, and NATO. Duty stations include Liberia, Iraq, Afghanistan, Germany, and Romania. Col Humphrey retired after 35-years of service in 2022. He is married for 29 years to his wife, Amy.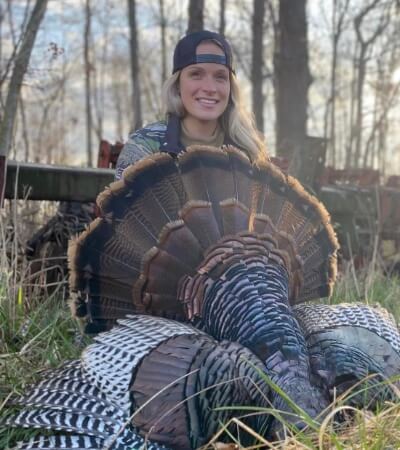 Administrative Officer, Reunite the Fight
Retired RN
Shelby Gatto has been a Registered Nurse since 2014 and recently, after working the Covid pandemic, decided to do something different. She has been married to her husband Scott since 2011 and they have three beautiful children together. After serving 10 years in the Marine Corps Infantry, in 2017 Scott started the non-profit organization Reunite The Fight which provides veterans with PTSD opportunities to go on unique retreats with veterans that they have served with.

Shelby has volunteered with this mission and has helped hundreds of veterans over the last few years. During this time, we have found that many veterans are not receiving the benefits that align with their worsening conditions. This is what inspired her to focus on disability benefits and dealing with the VA and its processes.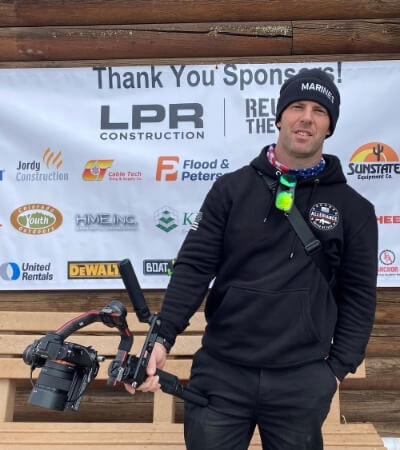 Photographer/Videographer Extraordinaire, Reunite the Fight
Gunnery Sergeant, US Marine Corps
Owner, JMF Productions
Ryan O'Malley is the the visionary and creator of JMF Productions and a Gunnery Sergeant in the United States Marine Corps. He has a career spanning more than 21 years of dedicated service. Ryan transitioned into the world of independent filmmaking in October 2020. With his unique blend of military expertise and creative storytelling, Ryan O'Malley is committed to the Marine Corps and his cinematic films with Reunite the Fight to show and tell stories about our Nation's Veterans.